Darwim method simply consists of sending one of each troops with the rest of the attack.
Here's how it works. If the flat you want to attack has 25k archers (not probable but its just an example) and you send 5k ballistas to attack. You will lose all your 5k ballistas and the battle. But if you send one of each soldiers to help, you will not only win the attack but lose 0 ballistas.
Here is an example done in Exercise: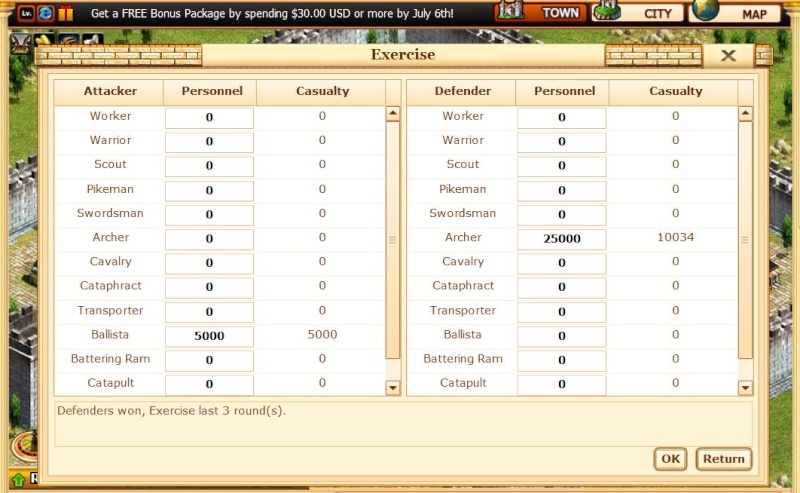 Those 8 soldiers sacrificed do the equivalent of 25k more ballistas, regarding ballistas' losses.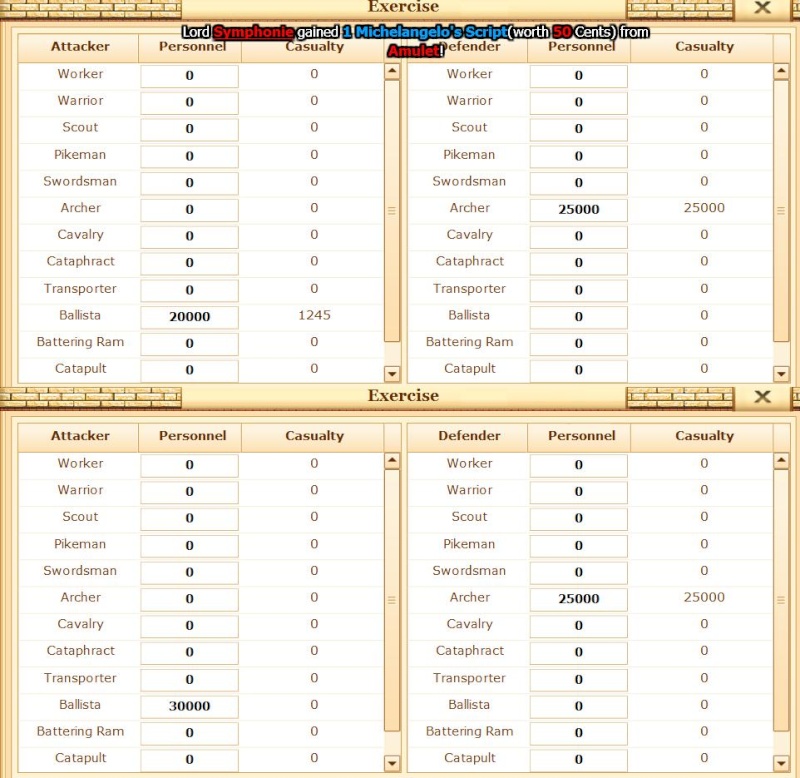 Keep into consideration that the rally spot does not take into calculations the lvl of researches, fortifications, hero's attack and the items used. It assumes both sides are the same.