Archery is one (if not the) of the most important researches. Get it to lvl9-10 ASAP!
Here is an example of archery lvl7 in action against a lvl5 NPC.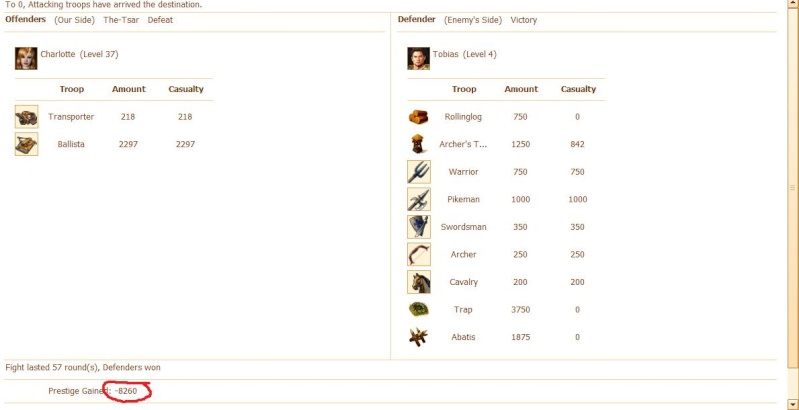 Now archery lvl10 against the same NPC:
As you can see, each lvl of archery makes a HUGE difference! So upgrade yours!